The Workplace Is Ready to Give Second Chances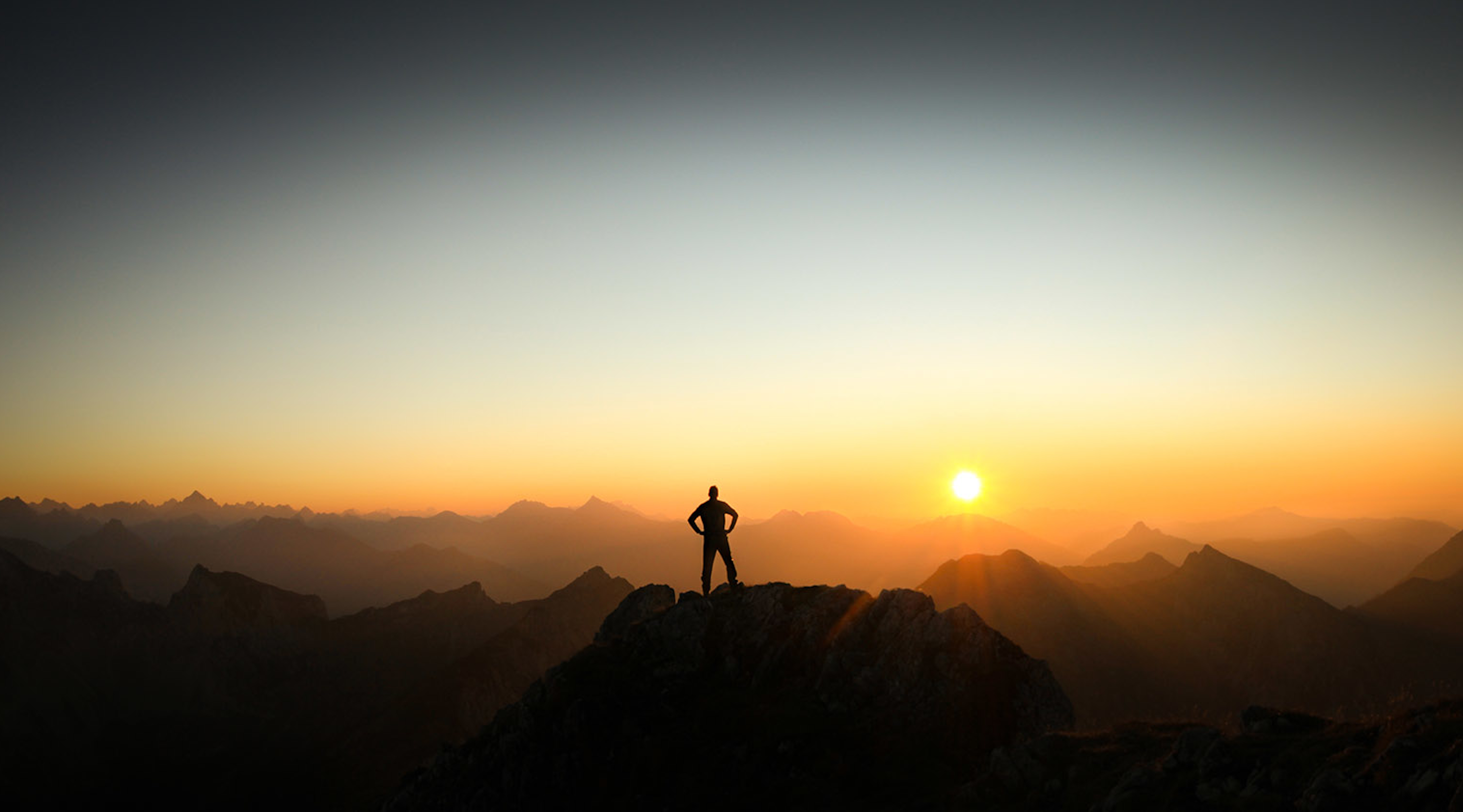 Nonviolent offenders should be part of the talent pool.
Johnny C. Taylor Jr.
Opinion/Analysis
We are long past the Willie Horton stigma of the 1988 presidential campaign, back when a criminal on furlough went on a violent crime spree as America was discussing felon rehabilitation. The point is, one example blew up the entire cause for years. But what we've seen of late is how smart CEOs, such as Jamie Dimon at Chase, are making it a point (and a successful one) to expand their talent pool by hiring employees with criminal records. A couple of years ago, Chase reported hiring 20,000 workers in the United States, and 10% of them had a criminal history. Phenomenal.
Chase went so far as to "ban the box" by removing the question of criminal records on its applications. As Dimon stated in a press release: "When someone cannot get their foot in the door to compete for a job, it's bad for business and bad for communities that need access to economic opportunity." We simply need to be thoughtful about removing barriers for those who have made mistakes that led to periods of incarceration, while maintaining our own unique culture and cultural truths.
The numbers back this up. As the US government reports, for the formerly incarcerated, employment within a year after their release reduces the chance of recidivism from 32.4% to 19.6%. And yet 75% of those released from prison remain unemployed a year later, according to the American Civil Liberties Union.
We have to do better by them as we do better by business, too. There is no doubt the workplace is ready to give second chances to those who have served their time. SHRM helped produce a study revealing that while people with criminal records face additional scrutiny during the hiring process, many employees, managers, and HR professionals are open to working with and hiring people with criminal histories.
Read full article here:
https://www.industryweek.com/talent/recruiting-retention/article/21173992/the-workplace-is-ready-to-give-second-chances